So last summer I finally took the leap to the bright side and went blonde. I did it gradually and kept getting lighter and lighter and have been platinum blonde for about 8 months now. I really love it but want to tone it down a bit as I sometimes feel it looks a bit yellow, and no one likes that. Here's a few blonde beauties that I may take inspiration from: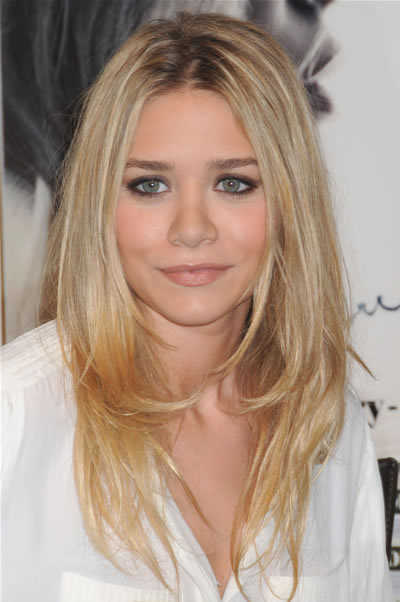 Ashley Olsen.
Ugh, the Olsen twins always looks fabulous and I love the relaxed LA tresses in this picture, I like the way it's lighter at the bottom but I'm not sure it would work on my short hair.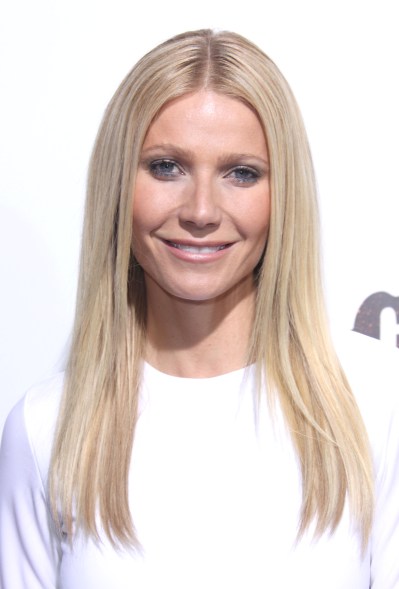 Gwyneth Paltrow.
Another American stunner who always gets it right. Polka straight and dead in center, suits her to the ground!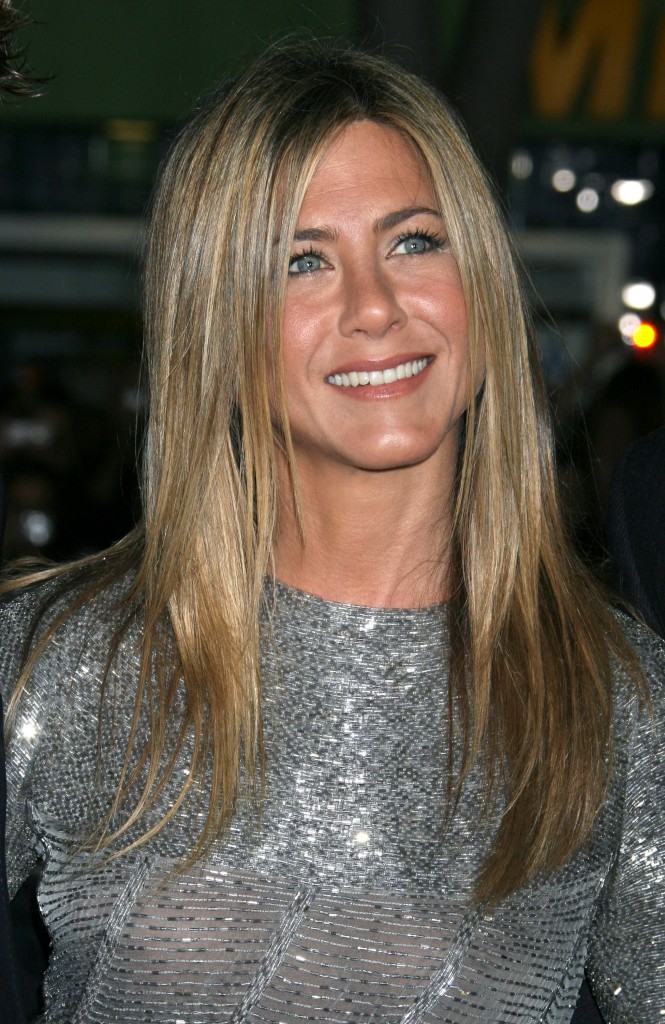 Jennifer Aniston.
When does she ever look bad?? She's the ultimate blonde crush and I'm quite liking the tone of her hair here.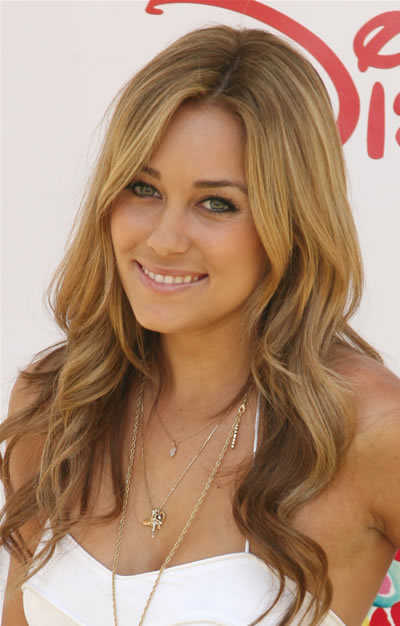 Lauren Conrad.
Although she's a bit of a style guru in America, I'm not as familiar with her as other stars but I must say I love the colour of these curls. It's still blonde but it's subtle and sun-kissed, I may give it a whirl.